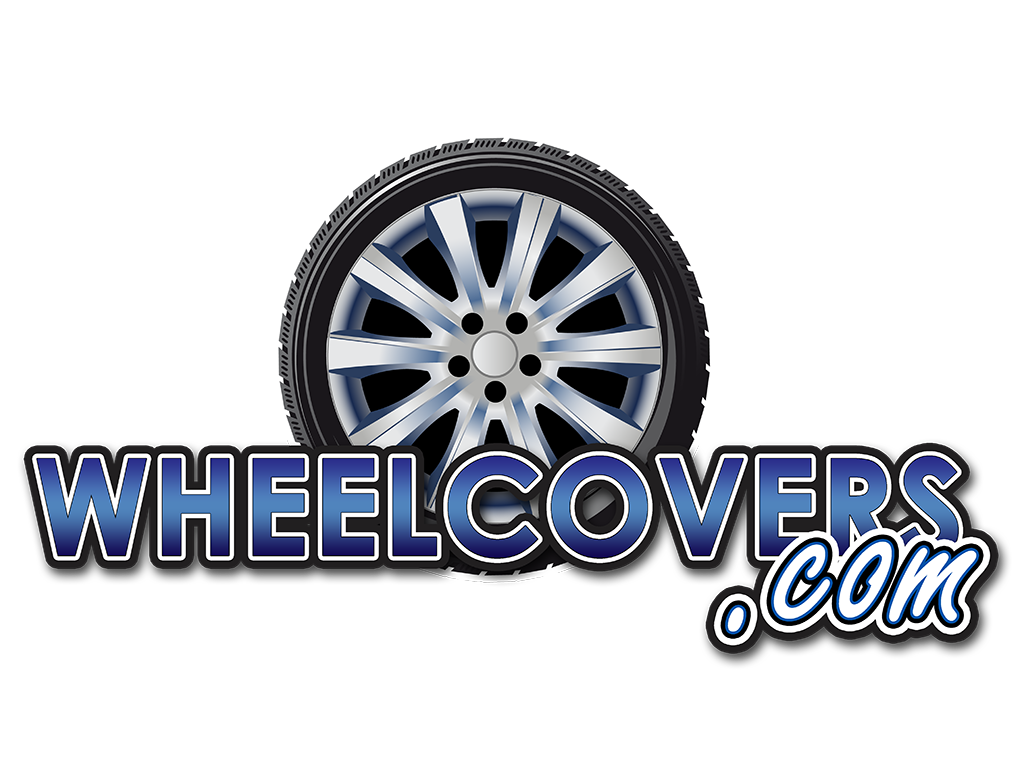 Can You Tell the Difference Between Hubcaps and Wheel Covers?
When you drive through the streets of your city, you're bound to see vehicles with steel wheels, banged-up alloy rims, and busted plastic hubcaps. Your first impression? It's always, "Wow, that's ugly!" But if there's a chance that someone's saying that about your car, you should probably do something about it.
If you're shopping for a solution for your boring wheels, you've seen the terms 'hubcaps' and 'wheel covers'. What is the difference, and which one is right for you?
What Are Hubcaps?
Hubcaps aren't actually what you think they are. Hubcaps are a component on older vehicles and some heavy-duty trucks that serves a small yet important purpose. It's a small cup that fits tightly over a wheel hub – the area where the wheel bearing resides. It seals out dirt and moisture and holds in grease to keep all the delicate moving parts well lubricated.
Hubcaps are anything but pretty. In fact, most often they're corroded, dented, and dull. Since hubcaps are smacked in place with a hammer, then pried off occasionally, they live a life of abuse. Because wheel hubs are most commonly a sealed assembly these days, hubcaps are no longer found on your everyday vehicle.
Alright, so it's splitting hairs; a matter of semantics. But if the part you're looking for isn't called a hubcap, what is it? Maybe wheel covers?
What are Wheel Covers?
For a classy, dressed-up look for your wheels, there are a few choices.
You can opt for expensive painted, chrome, or alloy wheels. There are a ton of styles available so you can choose one that suits your style. The problem is that aftermarket wheels corrode easily and can be easily damaged. You could put out big bucks just keeping your wheels looking good.
You can choose wheel skins. These fit directly over your factory wheels and look just like the factory wheel. If you're looking for the factory design, specific to your vehicle brand and model, this is the perfect choice. You just need to make sure that it's the right design for the wheels you have, otherwise the wheel skins you buy aren't going to fit.
Wheel covers, on the other hand, are another option. Wheel covers can be brand-specific or custom-fit. They can be chrome, silver, or painted your favorite color. Wheel covers are easily maintained, durable, and flexible.
Wheel covers are your best choice for customizing your car inexpensively. You aren't locked into just one design or color, and there's a hubcap – scratch that – wheel cover pattern you're sure to love.
Have you accidentally rubbed the curb and cracked or scuffed your wheel cover? No problem! A new set of wheel covers costs a fraction of a single replacement alloy wheel. Have your tastes changed? Easy! You can pick a new wheel cover design and change your car's look in just a few minutes.
Wheel covers are available in virtually every wheel size on the market. Many aftermarket wheel covers are a universal fit, dependent only on your personal taste. Or, if you've lost a factory-installed wheel cover, you can get an individual exact replacement.
Whether you need just one replacement wheel cover for your car or want a set of aftermarket wheel covers to jazz up your vehicle's looks, WheelCovers.com is here to help. Browse our online selection or contact us if you need suggestions or assistance in ordering.